About
European Ethics & compliance Association
We strive to become a global network of professionals 
We engage passionate people in the field of ethics and compliance and top expertise. We are permanently expanding our network of professionals and thus strengthening know-how exchange platforms.
We organise events, meetings, conferences, debates, workshops, summer schools, seminars and other thematic workshops.
We build trust
We help build or reinforce the essential elements that ensure a complete and sustainable functioning of organisations.We constantly promote an ethical behaviour towards professionals on all levels.
We work on developing occupational standards in the activity of the Association.
We look ahead
We carry out studies, researches, analyses, reports in order to achieve our mission and our objectives.
We publish and disseminate informative materials, books, brochures, studies and reports and any other relevant materials for the targeted professionals.
We create a level playing field
We develop partnerships with companies, authorities, national and international organisations in order to promote sustainable practices in management, business' integrity, ethics & compliance and other related fields.
We develop partnerships with universities, research institutes, non-governmental organisations, companies and other relevant organisations for the purpose of the Association.
We offer advice
We offer advice and practical support to those who have ethical challenges.
We create practical and dedicated tools for risk assurance.
We provide consultancy services to public and private organizations when developing mechanisms and procedures regarding compliance and ethics.
We create prevent, control and response systems in the field of compliance and ethics, starting from national, regional and international standards and tailor them to organisational needs.
We grow together
We share best practices and we develop educational and training packages (on-boarding, continuous development, dedicated qualifications etc.) in the field of ethics and compliance management, corporate governance, integrity, social responsibility, sustainability and other related fields of practice.
We develop programs for the certification of professional competences in the field of management, compliance and ethics, as well as other related fields.
Our story
The European Ethics & Compliance Association (EECA) is the first professional body to serve the Ethics & Compliance practitioners all over Europe (including Russia), Middle East and North Africa. The initial idea of an association for European Ethics & Compliance Officers was put forward by Mr. Cristian Ducu in 2008, in the context of the first training program taking place in Europe for this type of professionals, but only in 2017 it became an organisation per se. During all this time, the efforts were focused more on building a community of expertise in Eastern Europe, than in giving a legal statute to our group. From 2017, the main objective of EECA is to extend the professional network in order to promote a European ethos in its field of expertise.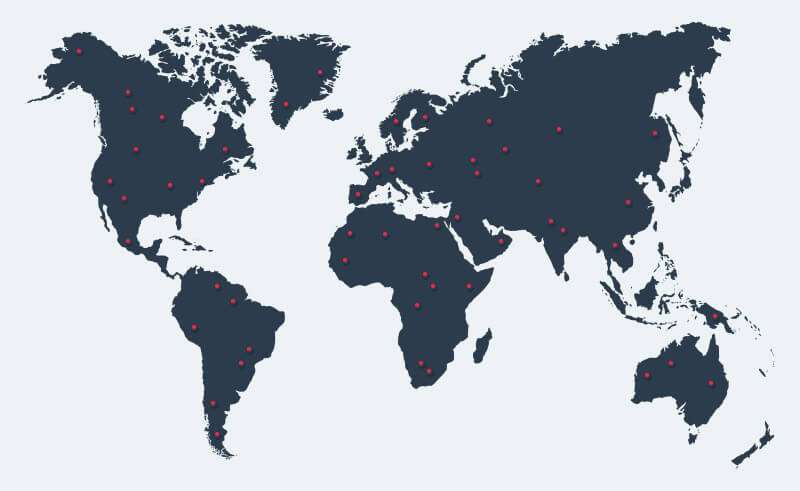 Our Team
No matter where you are located, you can always reach out to us! Follow us on social media and let's stay in touch.
In the mean time, if you like to read more about our members,
National and international events
We organised or endorsed several events on Ethics and Compliance. Read more about them on our Events page.
Know-how exchange
We focus on creating targeted events where we encourage dialogue and where we are actually able to share our experiences and interact with each other. We constantly strive to bring to our members only relevant and up to date information on Ethics and Compliance
The whole picture
We have engaged a significant number of speakers to our events with representatives of the business environment, academia, the public sector and NGOs. We believe that only bringing all three parties at the table we are able to have the full picture.
Awareness initatives
Our members are active contributors to various  initiatives on Ethics and Compliance. We strive to disseminate our knowledge and expertise by constantly working to raise awareness on the topics of  interest of the Association. You may find in Resources links to the works of our members.
Ready for a new
Adventure?